Vegetarian pop-up «atelier VERT»
Creativity, know-how and a touch of show: In the pop-up "atelier VERT" freshly crowned world champion chef and AlpenGold executive chef Manuel Zünd and his brigade are celebrating vegetarian cuisine from 2 February to 1 April 2023, using regional products for the menu whenever possible.Whether organic rolled barley or honey, mountain hemp or buckthorn, potatoes or mountain beans: the majority of the ingredients for the innovative 4-course menu are sourced locally. Between courses such as "Stuffed potato with potato essence and truffle" or "Grisons mountain bean tartelette with pickled onions and fermented yuzu", the team delights with further culinary surprises from the kitchen and show effects at the table.
A feast for the eyes and the palate are also the fruits and vegetables from summer, which have been preserved and are now being served pickled. The large preserving jars serve as eye-catching decorative elements in the "atelier VERT".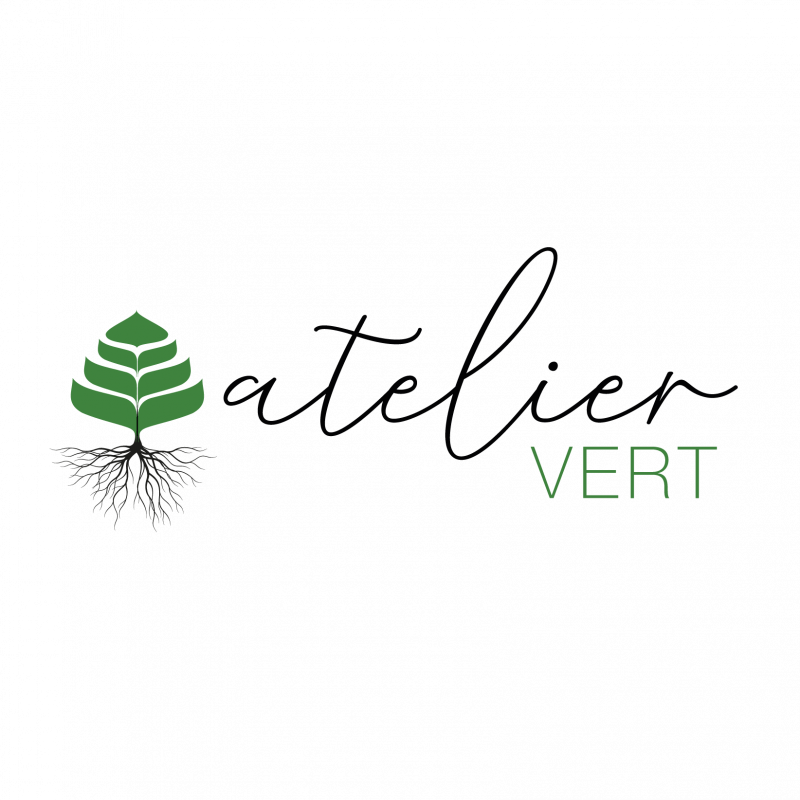 The pop-up "atelier VERT" accommodates 40 people. As of February 9,  the Pop Up is open Thursdays to Saturdays from 6 pm to 11 pm.
5-course menu with wine pairing CHF 165.– / 5-course menu without wine pairing CHF 95.–
If you would like to combine your visit in March with an overnight stay, benefit from a 20% discount on the room rate (On Best Flexible Rate). Available during March. Make a reservation via this email address [email protected] or contact us by phone 081 414 0400.