CONTACT DETAILS
[email protected]
081 414 0400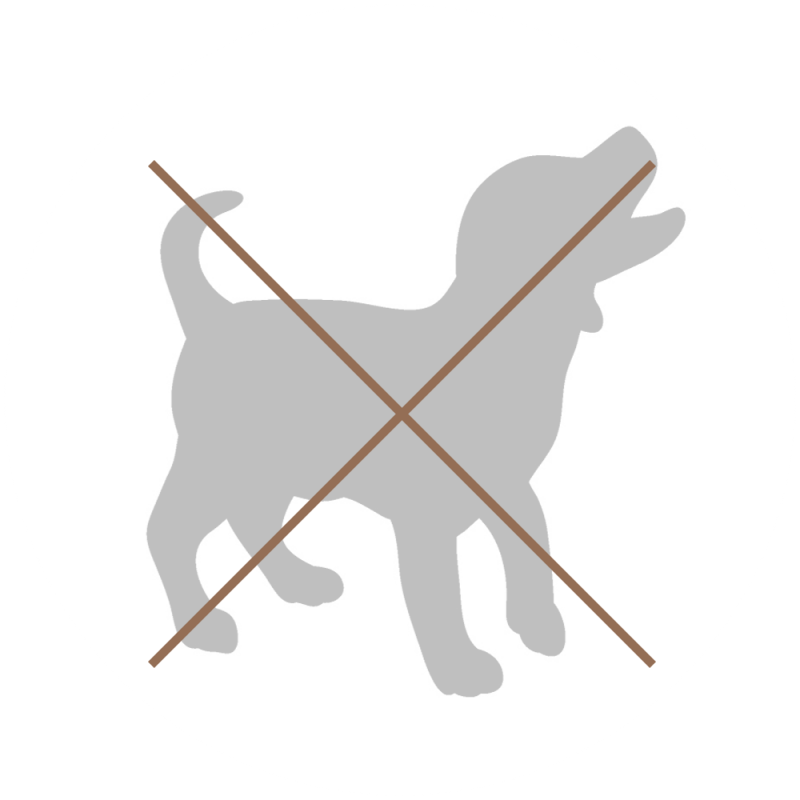 Dogs are not allowed.
Opening Hours
Closed in summer.
BOOK NOW
CHEESE FACTORY
Cheese Explored Through a Blend of Tradition and Surprises
Fondue or raclette in the traditional way are one thing, local specialties in more creative preparation are another – discover products from the region…
CONCEPT
What a privilege it is to enjoy Alpine specialties in a restaurant with high ceilings and huge windows overlooking the forest! Wood is a natural part of the decor, instilling a warm simplicity that echoes the amber-colored hanging lamps.
FLAVORS
Alongside the traditional fondue or raclette that everyone loves in the mountains, the menu dares to offer offbeat local specialties served as modern and ultra-gourmet dishes. The cheeses are local, grand cru varieties that are given a special twist according to the recipe. The meats are carefully selected; the mountain potatoes of the Albulatal variety are exclusive to the AlpenGold Hotel; and everything is subtly seasoned with spices from the surrounding mountain pastures. Why resist, since you need plenty of energy to hit the slopes?