CONTACT DETAILS
[email protected]
081 414 0400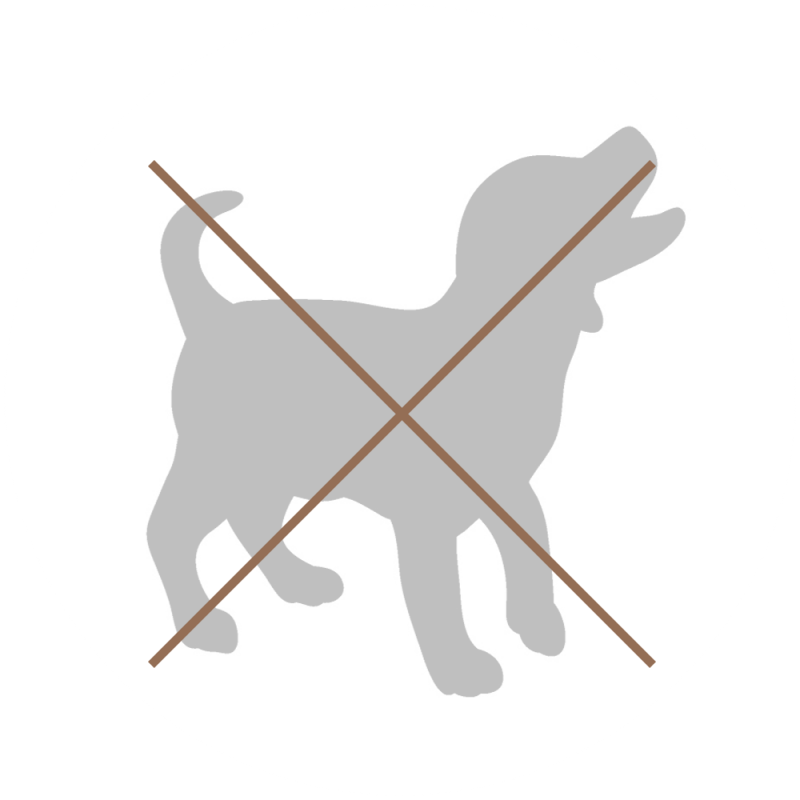 Dogs are not allowed.
New Years Eve Dinner: HERE
Opening Hours
Tuesday to Saturday (except during Christmas holidays 22.12.23-07.01.24 and sports holidays 08.2.24-25.02.24 it is open daily)
Tuesday to Saturday

18:00 – 21:30 (last order)
BOOK NOW
LA MUÑA
Peruvian and Asian Inspirations
Dinner at the Top! La Muña, which must be the highest situated and most spectacular restaurant and bar in the Alps, guests are served culinary inspirations against a spectacular panoramic Alpine backdrop.
DESIGN CONCEPT
Featuring monochrome shades of slate gray and black, punctuated by eclectic artworks and spectacular lighting, the atmosphere is intimate and elegant. Time and space are easily forgotten when journeying to lands such as Japan and Peru. Muña is a simple and magical plant, used in Peru to relieve the ills associated with high altitude. It is the ideal ally for living in the mountains and venturing to summits. It is therefore entirely logical that the Peruvian and Asian-inspired restaurant at the AlpenGold Hotel should bear its name.
FLAVORS
La Muña's cuisine tickles the taste buds. An ultra-fresh approach reigns supreme. Ingredients are combined on the fly, whether raw or marinated. Generally hard to find in Europe, the produce is carefully sourced. Dishes featuring a combination of tender or crunchy textures and subtle tangy flavors are served as soon as they emerge from the resolutely live cooking process – ready to be shared as the fancy takes you. The must-tastes? Ceviche red tuna with sesame or sea bass and black truffle; Black Cod marinated in saikyo miso; crispy Shakes combining melt-in-your mouth sensation of a tartare with the crispness of rice. Truly irresistible.