CONTACT DETAILS
[email protected]
081 414 0400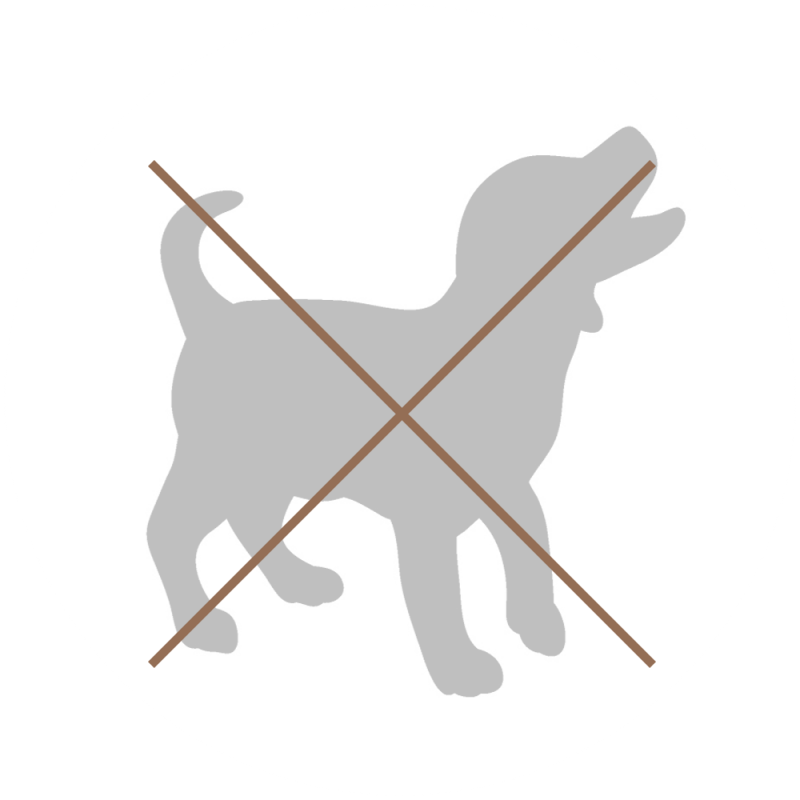 Dogs are not allowed.
SAPORI
Classic Italian Cuisine
Featuring an open show kitchen, our Ristorante SAPORI offers guests the exciting opportunity to observe the daily hustle and bustle of a hotel kitchen.
CONCEPT
The space, the view of the peaks, the natural light that is gently muted as evening falls, the noble materials in soft colors as well as the beautiful curve of the dining room create a setting imbued with elegance and simplicity. This is a place far removed from Italian clichés and yet entirely faithful to the expression of beauty for which this country is renowned, as indeed is its cuisine.
FLAVORS
Delve into the world of sapori – Italian aromas. Fresh spices, cold-pressed oils and ingredients duly selected for their freshness and taste conspire to create dishes that transport you directly to nearby Italy. Bruschette vari gusti, veal escalope in a lime sauce, freshly caught seafood and fish along with classic pasta dishes pay a refined tribute to Italian cuisine, while the menu also includes a whole host of culinary pleasures for vegetarians and vegans.